Technology Integration, Estherville Lincoln Central CSD
I am passionate about teaching and learning with technology.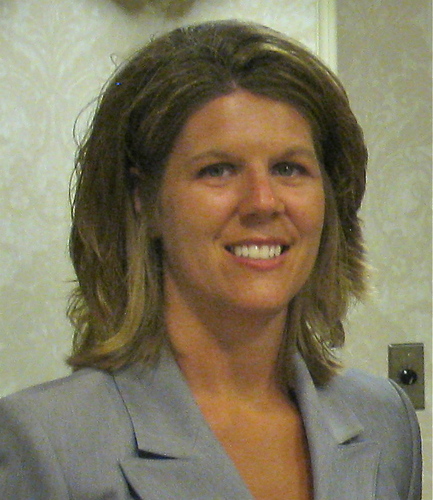 Superintendent, Estherville Lincoln Central Schools
I am in my 12th year at ELC and am passionate about moving education in a new direction while honor the past that we all know to be the U.S. educational system. At ELC we are working hard to fulfill our mission of Maximizing every students learning potential and making ELC the place...
Read More →